About Creative Innovations Enterprises:
The philosophy of CIE is simple – from the Heart & Spirit. In the world of business, most people give more time to their jobs then they do anything else in their lifetime, aside from sleep. If one measures life in time, the majority of life is given to work. As business leaders, you are NOT just managing a project or a business; you're managing the majority of people's life. With the amount of time they dedicate to you, you have the ability to touch them where no one else can - deep in their hearts. Whether you like it or not, you're managing the hearts of your people; and education, family, and business leaders like yourself build the ground people walk on. As a business leader, you are a significant portion of that foundation.
At Creative Innovations Enterprises, the gift to touch another's heart is taken more seriously then any project. Walking into any project, commitment to the heart of the people involved is top priority, more than money or resources. Action International shares the same commitment to the spirituality of people's heart. With it, the growth from within for each individual will lift the organization into the next era of organizational leadership and sustainable success.
In order to provide the best knowledge and services to you, we have three core businesses. The research intends to stay abreast of the latest trends and create new knowledge. The application that occurs in Executive Balance and Knowledge Builders is designed to take the knowledge from research and make an impact on society. The Seminars and Workshops, like various universities, are the systemization of the knowledge and the transfer of knowledge to a greater group of learners who will reshape their organizations.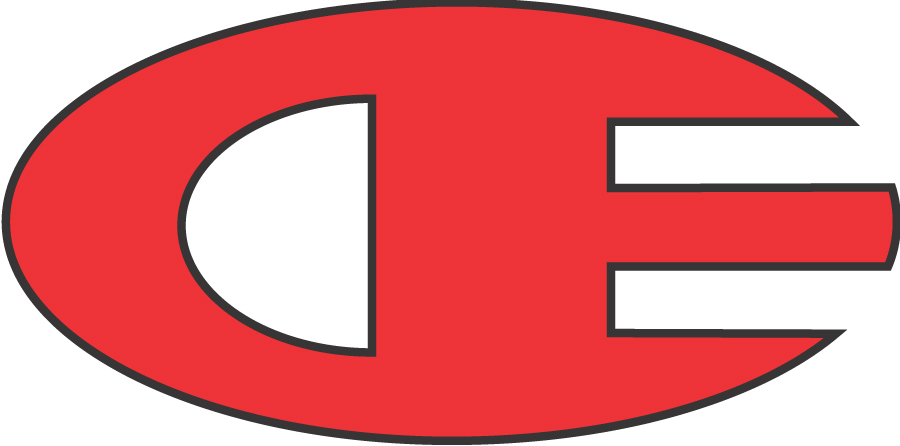 At Creative Innovations Enterprises: success is measured by the number of hearts touched and dreams achieved....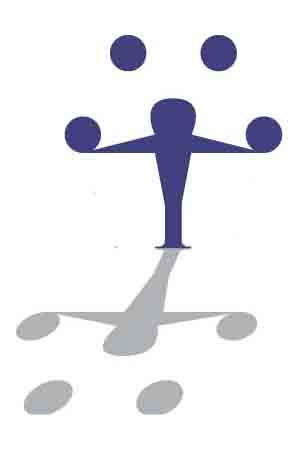 At Executive Balance: traditional success is not good enough. The focus is on the balance of life, nothing less... Discovering time rich and abundance for every client.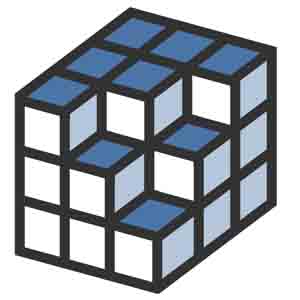 At Knowledge Builders.org: your quantifiable knowledge is the key to success. Knowledge is the key toward creating systemic success that gives you immortality. Creating learning organizations at every level to eliminate organizational sickness (increasing health care).
To Your Success and the Achievement of your dream,
President & Chief Dream Maker
Creative Innovations Enterprises